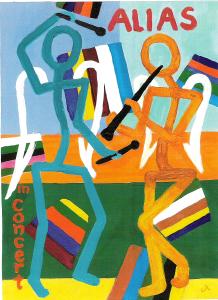 Alias is one of Nashville's most exciting new musical organizations.  The NCA is honored to have their support.  Composers need musicians, especially musicians that enjoy trying new things.  The "Live in Studio C" broadcast in May will use many Alias members.  We look forward to future collaborations with these extraordinary musicians.


FilmNashville is one of our most valued supporters.  The organization has corralled the many communities associated with film in Nashville and focused their collective energies on building a strong film base.  Click here to find out how you can join actors, film makers, editors, screen writers and other composers and be more involved in the growing and exciting film community in Nashville.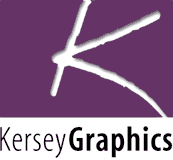 Bill Kersey designed the NCA logo. He is a talented graphics designer that can head up many kinds of projects.  Check out his web site for more information.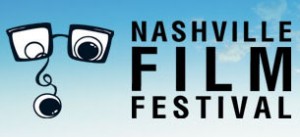 The Nashville Film Festival for 2007 is going to be the culmination of "Awesome April" in Nashville.  The dates are from the 19th to the 26th of April. Check out Rollie's article in "Guest Notes" to see what the festival has to offer you. Or better yet, click here to find out for yourself.
Robert Grignon has been very supportive of the NCA by hosting our site.  If you are looking for a great place to park your site, give these guys a call.  Tell them you heard about them on the NCA web site.
If you are interested in getting your name or company included in the "Directory", please contact Geoff Koch.