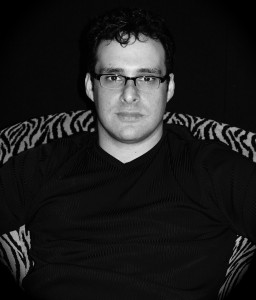 John Pisciotta, ENTREPRENEUR, SONGWRITER, GUITARIST:
Entertainment entrepreneur John Pisciotta is managing partner at LoudLab – an innovation hub that creates and operates a network of technology businesses including MusicSynk, LLC and MultiplyLive, LLC.
As founder and CEO of MusicSynk, John has worked to create and launch an online network of licensing professionals.
The MusicSynk platform enables artists to showcase their music and the people who select music for TV, film and games seamlessly choose the right music, negotiate terms with the artist who owns the copyright and finalize a fully legal synchronization license.
Some of his clients and credits include a  2003 American Music Award, Song & Video of the Year nominations, Vince Gill, Peter Cetera, Pink, Amy Grant, major TV networks (some include: NBC, FOX, CNN).
A graduate of Belmont University, John is a passionate about creating innovative business models for the entertainment industry in the digital age.  He also advises private investment firms and businesses on emerging media, entertainment, technology and industry trends.