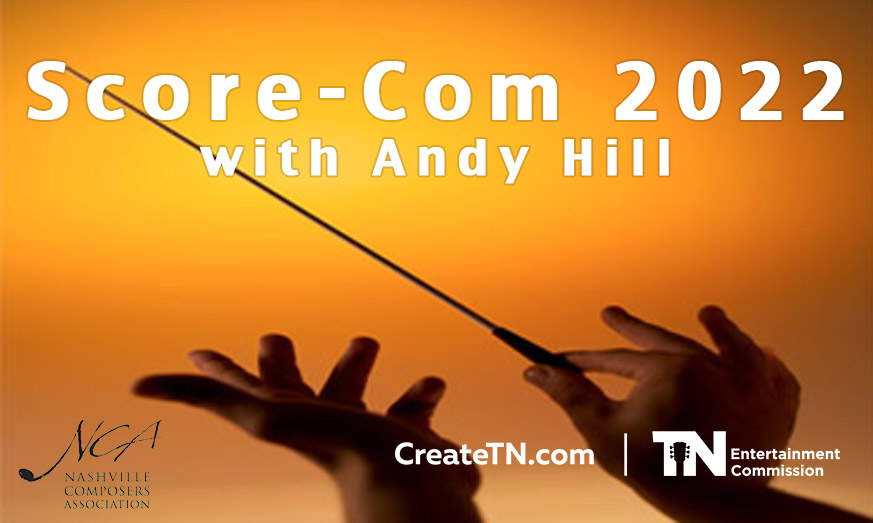 "It's the Story, It's the Story, It's the Story: Using Music to Tell a Tale"
Two – Day Symposium sponsored by the
Tennessee Entertainment Commission
with Andy Hill
 former VP of Music Production at Disney Studios
& Dean of the Film Scoring Academy of Europe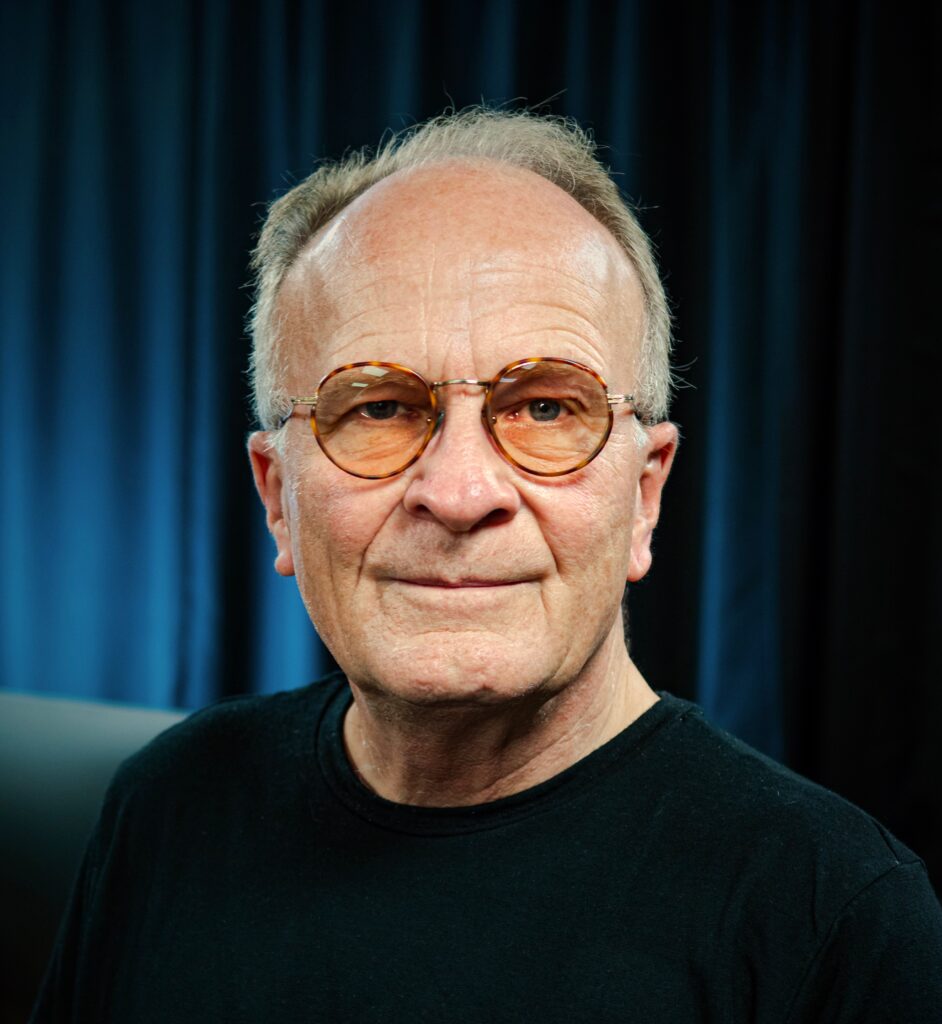 If you ask a pro baseball or basketball player what accounts for his game winning home run or jump shot, he'll answer, "We have a great team." If you ask a film composer what accounts for his Oscar winning score, he'll say, "I tried to serve the story." Now, we all agree that this is gospel, but exactly what it means in practice is mostly left as a mystery. How do we do we learn to do that? What book do we read? Can we extract a melody line, or a chord progression, or a rhythmic pattern from the content of story? Are there certain musical conventions that actually have a function as storytelling devices in the same way a II chord can have a pre-dominant function? These are questions that film musicologists will debate endlessly, but ultimately, have to be answered by composers, and no composer is going to say, "yeah, I got that eerie vibe when the girl enters the haunted woods by using my go-to Ligeti cluster," or "I used a chromatic mediant to throw the audience off balance." Nonetheless, careful analysis of film music reveals that these conventions do exist. They exist because film composers have made them exist through mimesis and repeated use over nearly a hundred years of cinema and they have trained the global audience to recognize them.
Sat. November 19, 2022: 10 am – 1 pm
Session 1: Musical Storytelling: A Review of the Vocabulary
Session 2: Musical Storytelling: Tropes and Conventions That Work
2:00 pm – 3:00 pm – Interview with film composer Blake Neely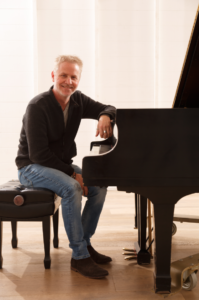 https://www.imdb.com/name/nm0624201/
In-person networking party with Nashville Women in Film & Television 6 – 9 p.m.

Location TBA.

Sun. November 20, 2022: 10 am – 1 pm
Sessions 1 & 2: Learning From The Greats: The Best Musical Storytellers
2:00 pm – 3:00 pm – Interview with Joseph DeBeasi and Kristen Baum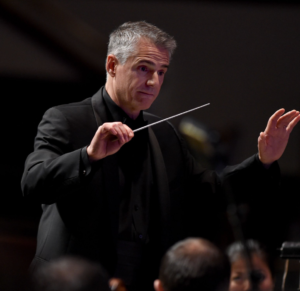 Joseph DeBeasi, composer & music supervisor
https://www.imdb.com/name/nm0213358/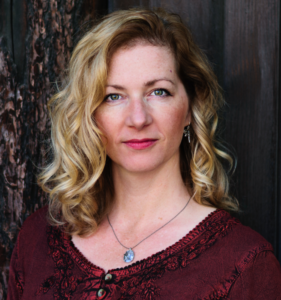 Kristen Baum, composer
https://www.imdb.com/name/nm2817446/
The Nashville Composers Association in conjunction with Film-Com and sponsored by the Tennessee Entertainment Commission are pleased to present Score-Com 2022.
This year's Score-Com and Film-Com will be entirely online via Zoom — hopefully our last year online, though our networking party will be in-person. To participate, you must have a computer or device capable of running Zoom, and fast internet connection that can handle video streaming. Use this link to download Zoom: https://zoom.us/download
We will email you a link to join the Zoom meeting, including the login/password prior to the Symposium.Score-Com 2022 attendees will also be given access to the Film-Com 2022 panels.
Tickets:
Score-Com: $40
***
The Nashville Composers Association and Film-Com are pleased to present the two-day seminar "It's the Story, It's the Story, It's the Story:  Using Music to Tell a Tale" with and composer, arranger, orchestrator and author, Andy Hill (see bio below).
Visit Andy's website: https://www.scoringthescreen.com
***
All symposium attendees are invited to a networking event on the evening of November 19th – details will be provided to all paid attendees.  Feel free to bring your business cards, demos, or any other promotional materials!
All paid attendees will also receive access to attend online Film-Com film and television business events.
DEADLINE: To receive your all-access Film-Com laminate, you must register by November 18th.
***
ANDY HILL, Ph.D BIO
Andy Hill is a thirty-year veteran of the film and television music industry, former vice-president of music production for Walt Disney Studios, Grammy Award-winning music supervisor, founder of the MFA program in Music Composition for the Screen at Columbia College Chicago, and author of Scoring The Screen: The Secret Language Of Film Music (Hal Leonard, June 2017). Films for which he served as executive in charge of music production have earned nine Academy Awards in music categories. Projects for which Andy served as music supervisor include Ed Wood, Message In A Bottle, and James and the Giant Peach. He is currently dean of the Film Scoring Academy of Europe, Sofia, Bulgaria, and director of its M.F.A. program in Music for Motion Pictures and Contemporary Media. His online composer service, Cinemuse Composer Coaching (https://www.scoringthescreen.com/composercoaching) offers private guidance in showreel development and career launch or rebooting
In 2012, after five years directing the masters program at Columbia College, Andy was engaged to oversee the launch of the international MA in film scoring at Berklee College of Music, Valencia, Spain. He continued to teach and lecture in Europe for three years, and developed a "traveling classroom" for aspiring media composers. From 2015 to 2018, Andy served as a visiting lecturer and industry advisor for the masters program in Scoring for Film and Visual Media at Pulse College, Dublin, and has lectured for the University of Edinburgh, HKU, the University of Austria at Krems, and Hollywood In Vienna. He has been a presenter for Krakow's Film Music Festival and Jan Kaczmarek's Transatlantyk Festival in Poznan. He is also the author of a trilogy of "metaphysical detective" novels published as the Stephan Raszer Investigations, with his son, Nathanael, the YA science-fiction novel, The Switch (Curiosity Quills 2017), and currently, Ministry (Touchpoint Press 2022). His original screenplay, TESLA, received top honors in the Northern Lights Screenplay Competition.
From late 2015 to 2019, Andy lived with his family in Nashville, Tennessee, where his company, CINEMUSE, provided music supervision and consulting services. He has three times led the Score-Com workshops for the Nashville Composers Association and contributed to On Location: Memphis on behalf of the Memphis Music Banq, as well as providing a lecture series on 'Film Music for Filmmakers' at Belmont University. Following his engagement by the Film Scoring Academy of Europe, he returned to Europe and to a new home in Sofia, Bulgaria.
Andy received his doctorate in film musicology from the University of South Wales, Cardiff, Wales in 2020.
http://www.scoringthescreen.com
https://pro.imdb.com/name/nm0384041/?ref_=sch_int
https://www.hollywoodreporter.com/news/general-news/worlds-best-music-schools-2022-ranked-1235253135/