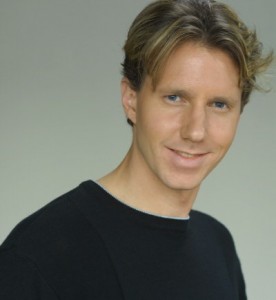 Welcome to the Nashville Composers Association website!  2010 was a fantastic year for the NCA.  In September 2010 we brought composer Hummie Mann to Nashville for the first time to conduct his renowned film scoring class, "Anatomy of a Film Score;"  in November we held Score_Underscore! to our largest audience yet.  We featured the works of several NCA composers on WPLN's "Live in Studio C" twice.
This year we will be holding the first-ever "Student Scoring Initiative," an education outreach event that will mentor student composers through the entire process of scoring a short film.  In April 2011 we will bring composer Shawn Clement to Nashville to conduct the two-day seminar, "How To Make Money in the Business of Film Scoring."
We are also transitioning to a paid membership structure that will give us a budget enabling us to put on many more events than we can currently.  We will post more information about membership as it progresses.
So have a look around the website, join, and please check back regularly for updates on upcoming NCA events!
Geoff Koch, president
Nashville Composers Association