SCORE-COM 2017 IS

 POSTPONED
DUE TO UNFORESEEN CIRCUMSTANCES SCORE-COM 2017 HAS BEEN POSTPONED UNTIL LATER THIS YEAR.
WE APOLOGIZE FOR ANY INCONVENIENCE THIS MAY HAVE CAUSED.  EVERYONE WHO HAS BOUGHT A TICKET WILL RECEIVE A FULL REFUND.  PLEASE CHECK BACK ON THIS PAGE FOR RESCHEDULING INFORMATION.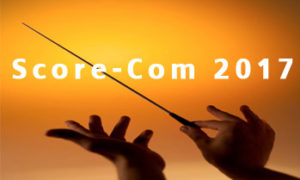 "Game Music Bootcamp"
Two – Day Symposium with Alexander Brandon
video game composer and audio producer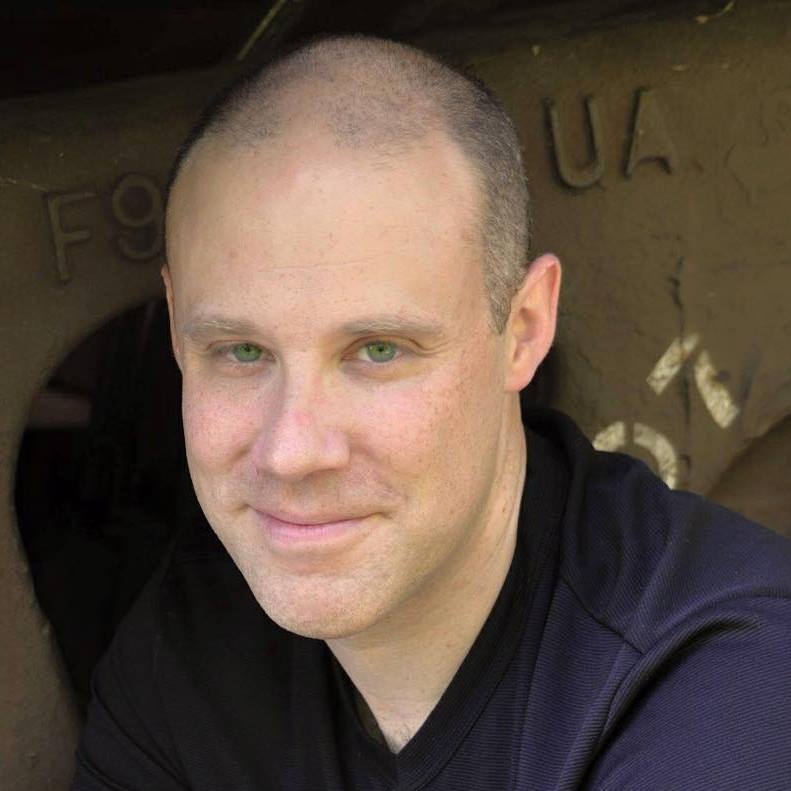 TBA, 2017: 10 am – 5:30 pm
Introduction, get to know attendees

Brief history of game audio

Overview of the industry
Lunch Break
Overview of toolsets


Demonstration of non linear composition, vertical

Demonstration of non linear composition, horizontal

Business closer: Typical industry points
Networking event in the evening
TBA, 2017: 10 am – 5:30 pm
Integration in Wwise

Use of Wwise and Nuendo
Lunch Break
Integration in Unreal


Integration in Unity

Business closer: Licensing and networking
At Ocean Way Studios
On Nashville's "Music Row" – 1200 17th Avenue South, Nashville, Tennessee 37212 – Tel. 615.320.3900
Click here for a map/directions – free parking is available on adjacent streets
Click here for nearby lodging
The Nashville Composers Association and Film-Com are pleased to present the two-day seminar "Game Music Bootcamp" with video game composer and audio producer , Alexander Brandon (see bio below).
In Game Music Bootcamp you will learn about all aspects of game music in this two day course. You'll learn everything you need to know about non-linear scoring, integration, writing techniques, working with supervisors and even contract pointers from game industry veteran Alexander Brandon. Writing session demonstrations will be using Steinberg's Nuendo, but practical techniques can be used for any DAW (Pro Tools, Logic, Reaper). In addition you'll see integration techniques with Audiokinetic's Wwise, and game engines Unreal and Unity.
Visit Alexander's web page and Funky Rustic Studio website: http://www.funkyrustic.net
***
All symposium attendees are invited to a Film-Com networking event on the evening of TBA – details will be provided to all paid attendees.  Heavy hors d'oeuvres will be provided.  Feel free to bring your business cards, demos, or any other promotional materials!
All paid attendees will also receive all-access laminates to attend these Film-Com film and television business events:
Film-Com networking event.

Film-Com VIP Kick-Off Reception.

All biz panels.

Annual Film/Television Industry Gala.
DEADLINE: To receive your all-access Film-Com laminate, you must register by TBA.
Seating is limited.
Regular enrollment fee: $85 – paid NCA members' fee: $55.
***
ALEXANDER BRANDON BIO
Alexander Brandon is a game audio veteran with twenty years of experience and over fifty titles to his credit, among them the soundtracks for such hits as "Unreal" and "Deus Ex", and more recently music, sound and voice for such games as "Torment: Tides of Numenera", "Wasteland 2", "Alpha Protocol", the "Neverwinter Nights" series, "Bejeweled 3", "Skyrim" , and "DC Universe Online".
Alex has skills in music composition, sound design, voice acting, voice direction, audio direction and game audio technology. He has written the award winning book "Audio For Games: Planning, Process and Production" and written columns for "Game Developer" and "Mix" magazines. He has also lectured at UCLA Extension, Texas State University and Berklee School of Music.
He has also worked with Hollywood voice talent, symphony orchestras, and high profile music acts such as BT. Alex continues to write on numerous game audio subjects, and is always honoring his roots, interviewing such Japanese game music rock stars like Hip Tanaka and Tetsuya Mizuguchi. As part of the game audio community he has served on the steering committee of the IA-SIG and as Vice President of the Game Audio Network Guild.
He now runs the audio production house in Georgetown, Texas, "Funky Rustic", with his wife, Jeanette, and distributes music through Bandcamp and Soundrop, releasing an album every now and again.
***